Metal conveyor belt
Here are parts conveyor belts for the industry. Through our large selection, you will also find the right conveyor belt for your operation. Price in each case on request.
Always the right conveyor belt for parts made of metal
Conveyor belts from VIB are suitable for different areas. Particularly popular: our conveyor belts for the metal industry. For example, on index machines in the production of medical technology or automotive parts. That's why we often deliver to companies with machine tools, rotary transfer machines and co.

But you can also use our parts conveyors in plastics processing.
High quality material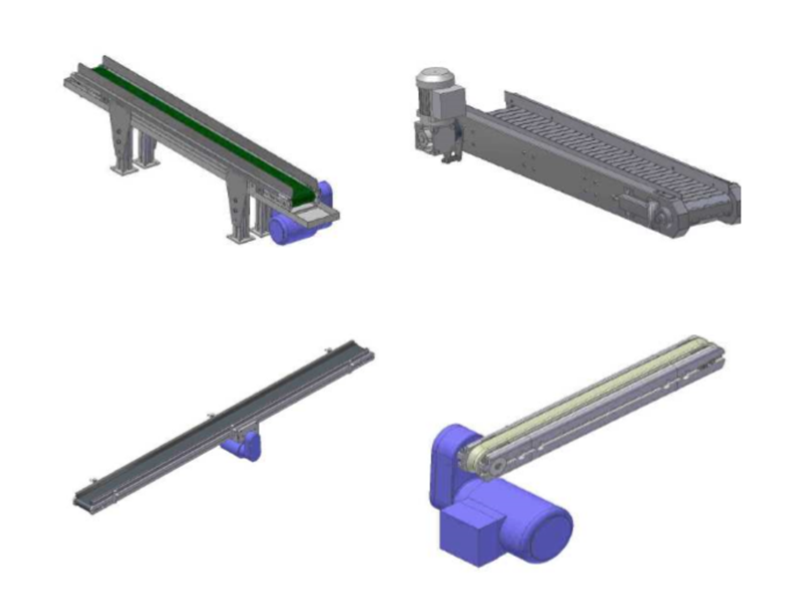 Purchase New
In our network you can find used conveyor belts at favorable prices. Alternatively, we also offer new conveyor belts: as small conveyor belts, in various dimensions and made of different materials. Price in each case on request. We would also be happy to advise you free of charge on your selection or demonstrate a belt on site. Contact us now to buy a conveyor belt!